Technology Titans are not just glorified nerds or computer geeks with serious skills with marketing, advertising, coding, business development and so on. We are born with a drive and passion for technology that fuels us and keeps us going at all times of day and night. We are always creating and making the next big development in the technology world that will impact all businesses. We confront technology and master it so you don't have to.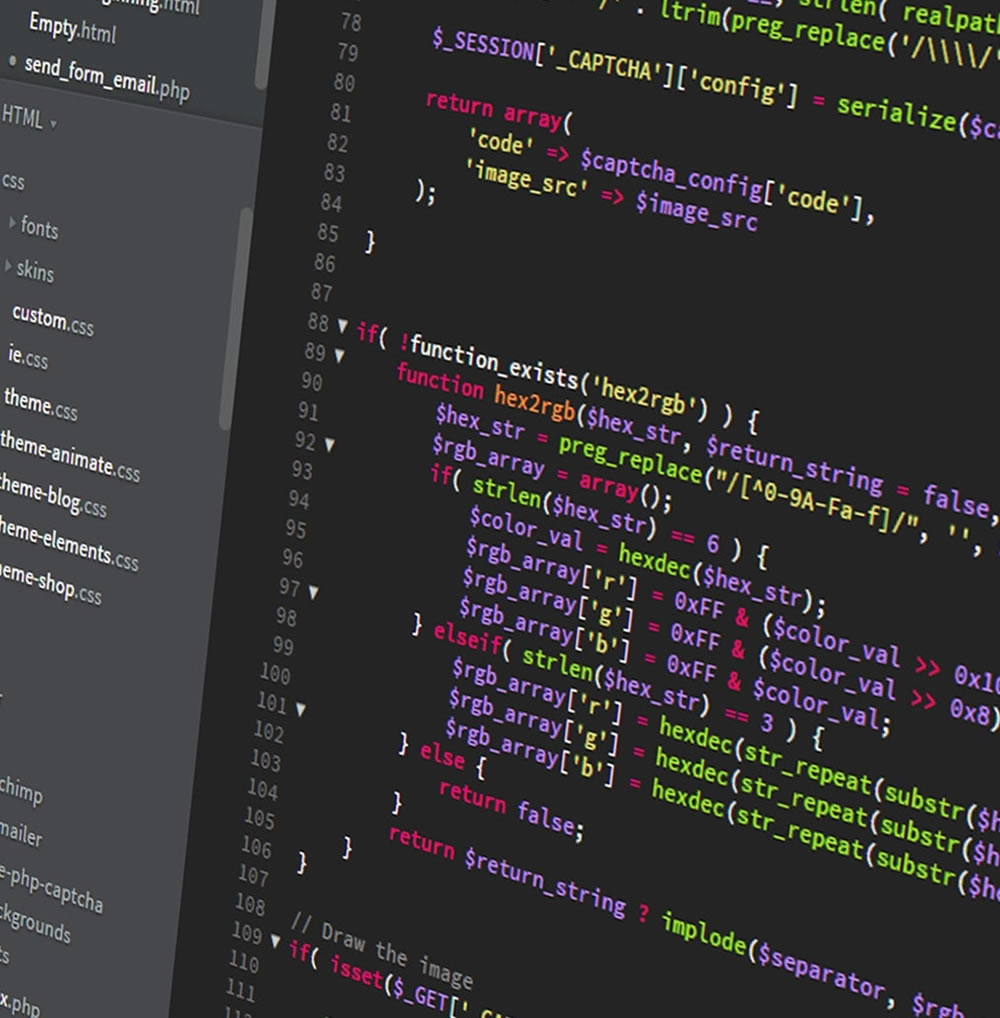 We make sure your businesses products and services are hitting your target market on a massive scale to make you a Titan in your industry.
Creative
Design, business development, consulting and much more…
Web Optimization
Site speed, security, conversions and much more…
Websites
Development, programming, maintenance and much more…
Advertising
Google, Facebook, Influencers and much more…
Apps
Development, design, user experience and much more…
IT Services
Networking, backups, security and much more…
Online Specialists
Experience. Passion. Results.
Improve Exposure. Improve ROI.
The founder of Tech Titans has been professionally doing digital marketing and advertising since 2009. We offer some of the best rates in our industry. We work closely with our clients to ensure success on each project. We help you utilize technology for your benefit. Our network of Titans are leaders and seasoned professionals.
Startups to Large Corporations
We Have Helped Companies Of All Sizes
We do not have an industry niche or company size preference. We have helped startups with great success and large corporations with specific projects and campaigns. The founder has been professionally helping companies since 2009.
We strive for perfection
We Believe in Quality
If you are going to do something, you better do it right. This is a motto we live by. This is part of our professional moral code. Regardless of what is needed for your business, we probably have something you need. We have services that cover every aspect of marketing, advertising and development in regards to technology. We are not Geek Squad, we are Tech Titans. We do MUCH MORE than just IT services.